Torrent Description:
---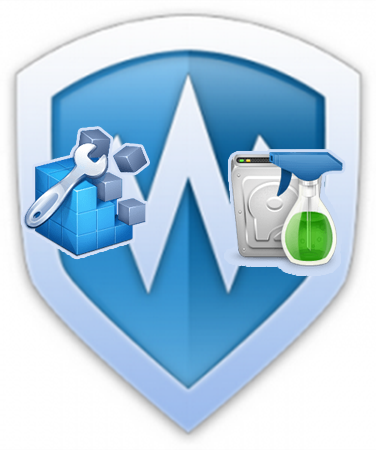 Software name: Wise Disk Cleaner
Software version: 9.7.1.688
Official website address: Wise Cleaner
Language: Multi / English
Treatment: complete / not required
System requirements:
Windows XP / Vista / Windows 7/8 / 8.1 / 10 (x32 / x64)
Description:
Wise Registry Cleaner - a free utility for the safe cleaning of the Windows registry. The program scans the registry and looks for incorrect and obsolete information in it, after removing it, the operating system runs more quickly.
Wise Disk Cleaner - the utility frees hard disk space by removing garbage files that are not used by programs installed on the system. It is able to recognize more than 50 types of garbage files. It is possible to selectively delete files after scanning, as well as automatic deletion.
Wise Disk Cleaner. Capabilities:
- Scanning and cleaning hard disks from unnecessary and temporary files
- Fast, thorough and safe operation
- Export scan results to MS Excel file
- Ability to delete files in the trash
- Using the helper
Installation:
Run setup.exe
Install software
Play
SCREENS: